Amazing photography and very well grown plants.

hope you don't mind, i thought i'd contribute something here, don't mean to hijack, just thought this wasn't really worthy of an entirely new topic.
Mammillaria goldii aka M. saboae ssp. goldii.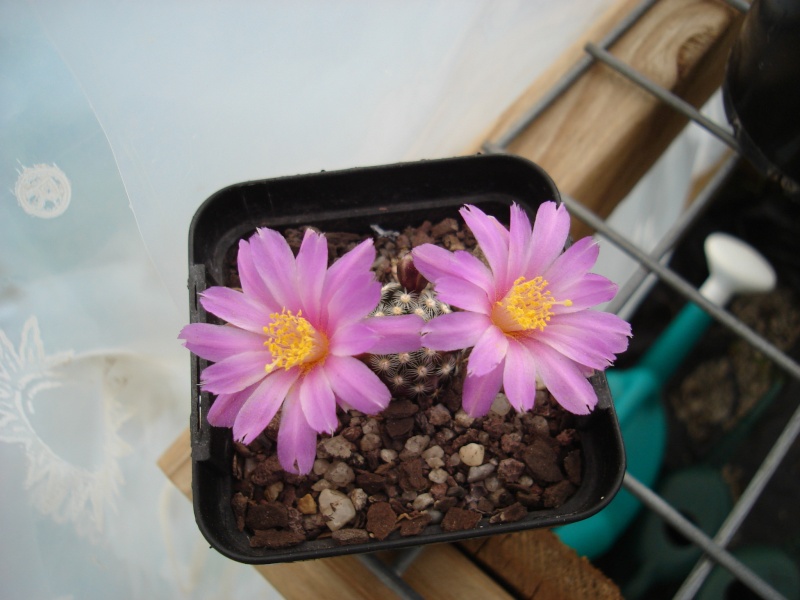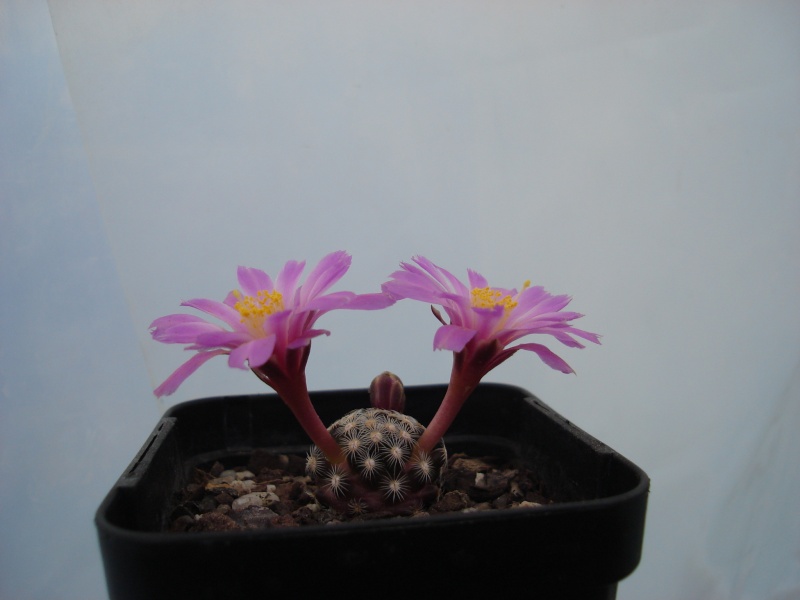 i missed my m. pectinifera flowers.
and solisioides doesn't even open, all abort.

some other mamms and gymnos are flowering also.
Spring is here; blackbirds are singing and it was unusually warm today, 30C.